Welcome to Art Gettings Construction
Fully Licensed Contractor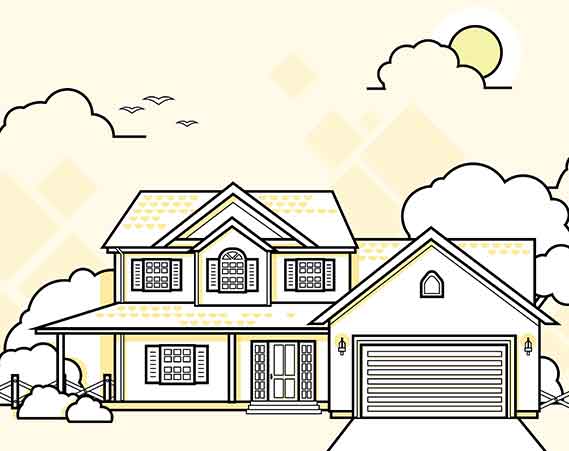 WHAT WE OFFER
We handle any kind of projects
As a result of major repairs done in our house due to flooding in June, 2012, I got to know Art Gettings, the owner of Art Gettings Construction, and his team. The repairs included removing and replacing the entire downstairs hardwood flooring, and carpet, and included removing and replacing our kitchen cabinets. We have continued to be Art's customer. We have three properties. At two of the properties, he has replaced the roofs and has performed numerous other repairs, including updating a bathroom and two kitchens. Art and his team are very accommodating and very considerate of your property and do a great job cleaning up after themselves. It's very convenient to go to Art for all our home repair needs.
Stan C. Turk
Memphis, TN
I have had the opportunity to work with Art on many projects, both large and small, over the past five years. In my opinion, Art exemplifies what a contractor should be. He is reliable, honest, fair, trustworthy and respectful. He utilizes only the highest caliber tradesman who also demonstrate the same qualities as he does. I would, without question, recommend Art.
Marla Mounce
Memphis, TN
Art Gettings Construction has completed several carpentry and painting projects for me with excellent results. His staff finished the work in an orderly and timely manner and was always on budget.
Kim Shumate
Memphis, TN
Art has handled several projects of various sizes for us, in fact he is currently working a large project and we expect to work with him in the future. It is always a relief to turn a project over to Art knowing that we will get a quality product back. A couple of the things we appreciate about working with Art is that he keeps us informed of both progress and issues and in his years of experience he has made contact with many quality resources so he know who to go to for what.
Ames and Linda Saunders
East Memphis, TN
HAPPY CLIENTS
Always dedicated and devoted LASTEST NEWS
CONNECT WITH US ALL ABOUT DARNA